by
Jane Darin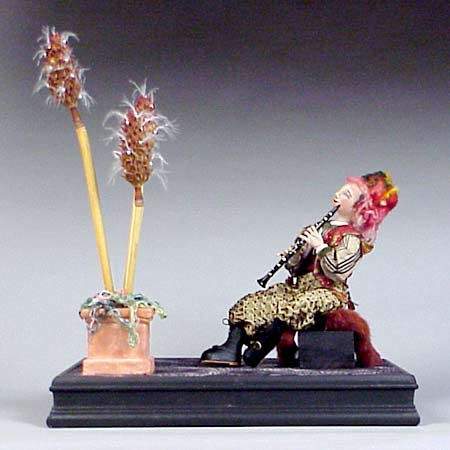 Jane Darin is offering 5 dollmaking courses which are wonderful reference guides for both the new
and experienced cloth doll makers.
All Susan Barmore's Beloved Classes
All Available as Instant Downloads!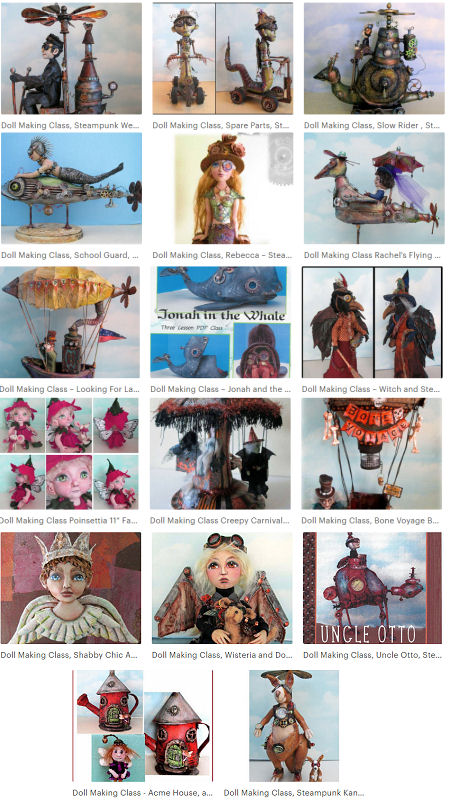 All 17 Classes Available on Etsy for Download!

See Them All... HERE!
Most Also available on CD - Go HERE.
Judi Ward's and More Classes!

All Selfpaced Classes

Click on picture for more information!


Milli'
Milli' is an elegant and sexy Boudoir Doll. New Techniques and fun to make and embellish!
Click HERE for Info!


Whatever! Whatever!
Crafty College's
Most Requested Class! You will just love this doll!
Click HERE for Info!

Classes
by Judi Ward!
Judi has been teaching online since the beginning ... 1997! She has taught thousands of students with many of her graduates becoming well know designers themselves!
More Selfpaced Classes are Open!
CLICK HERE TO CHECK OUT CLASSES!
Register and Start Today!
Teaching the World Dollmaking/Design
and Crafts Since 1997!
Why Students Pick Crafty College:
Outstanding Value for Quality Classes!

Full-sized Patterns for All Classes!

Classes available in Web Pages and PDF format for easy printing and downloading!

Online Learning Never Ends- Graduates have access to instructors to ask questions for as long as they need!

Quick technical support for students!

Thousands of Doll Patterns!
Also... Need Fabric, Tools, Hair or Other Supplies? Go to Dollmaker's Journey - Click HERE!